How do I find the right lawyer ?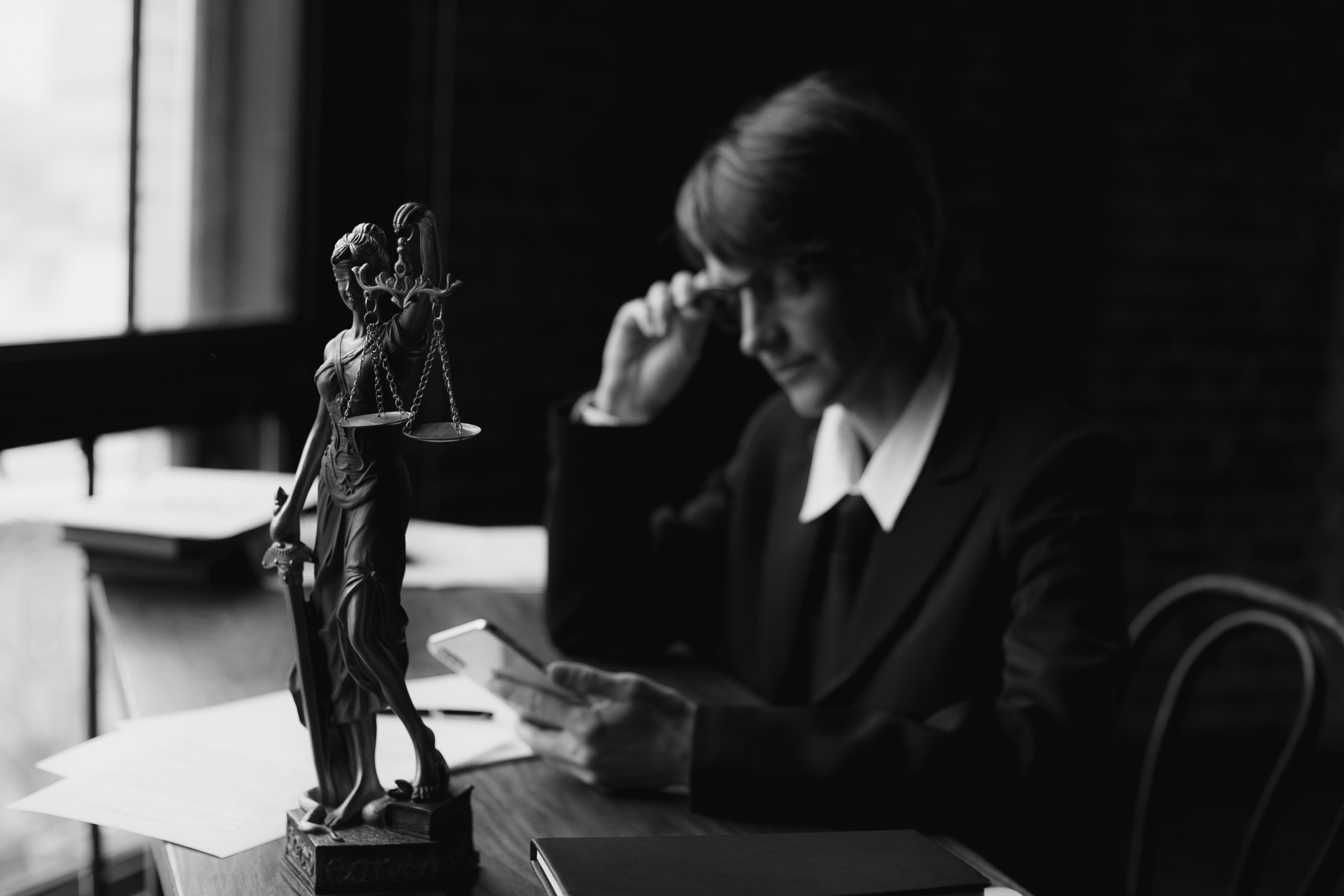 © PEXELS - Nataliya Vaitkevich
How do I find the right lawyer?
Often, when you need a lawyer[1], you choose one in a hurry. However, this decision is of paramount importance for the future. So to help you make the right choice, here are some tips:
1 Determine the type of lawyer you need
Although some lawyers have a true general practice, most will focus on legal representation or legal advice. Choose the former if you have to go to court and the latter if you have to negotiate a contract.
In addition, depending on the area of law, it may be useful to consult a specialist. While almost all lawyers are able to advise you in certain basic areas, this is not always the case in certain disciplines (e.g. construction law, social insurance, tax, corporate law, etc.).
To ensure that you are dealing with a "real expert", it is a good idea to contact a lawyer who has the title of "FSA specialist". Indeed, this title ensures a minimum of practical experience and specialized knowledge.
Be aware that many lawyers have acquired solid experience over the years without having obtained this certification and that many areas do not have FSA certification.
2 Consider the geographical location
While it may be convenient to choose a lawyer close to your home, he or she may be far from the court of jurisdiction, which may result in high travel costs.
Moreover, the judicial organization varies greatly from one canton to another. It is therefore preferable to make sure that your lawyer practices regularly before the authorities of the canton where your case is taking place.
3 Ask your network for advice
You probably know people you know who have used a lawyer. Their feedback can sometimes be a good indication of the quality of the services offered.
Caution is advised, however, as it is generally difficult for individuals to assess the professional competence of their lawyer.
Unfortunately, your network is more likely to be influenced by the lawyer's attitude and the ultimate outcome.
So remember to ask your contact about the nature of the case in question and whether he or she really knows the area of expertise of the lawyer he or she is recommending.
4 Find out about rates
There is no "official tariff" for lawyers' fees. These fees vary greatly depending on the complexity, urgency, value of the litigation and the reputation of the lawyer.
Nevertheless, the rates are usually between CHF 250 and 800 per hour (excluding VAT). In the French-speaking cities, the average rate is around CHF 350 per hour.
Please note that the first consultation is usually billed, even if you decide not to give the lawyer a mandate after all.
5 Ask these questions
When you first meet with an attorney, we recommend that you ask the following questions:
What is your hourly rate? Is a package deal possible? If not, what is the budget to get to the next step?
What are my chances of success? What are the risks?
Have you ever dealt with this type of case?
Do you have time to process my file? When will I hear from you?
6 Trust your feeling
Listen to yourself! If you are not convinced by the first consultation with a lawyer, simply do not give him or her the mandate.
Even if a lawyer has the legal skills to assist you and has a good reputation, he or she may still not be the right choice for you.
A good collaboration with your lawyer requires first of all that you trust him or her completely. When you are faced with difficult decisions, the help of a lawyer you trust and who understands you will be especially valuable.
7 Use the LegalPass Network
At LegalPass, we know that finding a good lawyer can be a real headache…
So to make it easier for you, we have developed a tool to help you find THE right lawyer for your problem. Not only do we put you in touch with a lawyer who regularly practices in the field in question, but here the prices are indicated in a transparent manner.
What's more, our Partners guarantee you a preferential rate and even carry out an initial consultation free of charge and without obligation… so you can make a first appointment without risk for your prosecution or traffic problems!
Would you like to discuss your personal situation with one of our lawyers?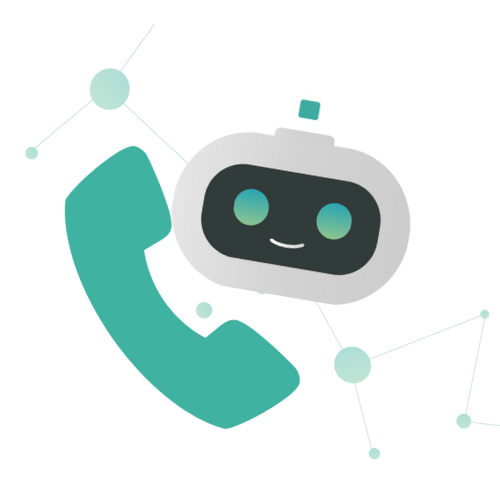 Do you need to be advised and represented by one of our Partner lawyers?
---
[1] For convenience, this article is written in the masculine form. The words used are of the gender and number that the circumstances require.
23 Dec 2022
fees
Lawyer
specialist
Various